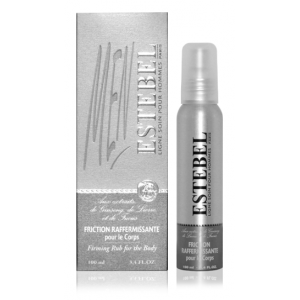 Infused with Ginseng, Common Ivy and Kelp extracts the light and non-greasy gel tones and firms your body by eliminating fats and unsightly bulges. The skin-firming treatment aimed to tight on specific areas of the body, which instantly absorbed with appropriate massaging action.
Suitable Use:
All types of skin.
Ingredients & Properties:
Caffeine; Serrated Wrack Extract; Ginseng Extract; Lipase
Caffeine
It is also known as coffein. It increases metabolism rate. Burn calories and reduce fat accumulation. It is natural diuretic herb for people with water retention symptoms. It is also effective to rebuild cell structures.
Usage:
Massage onto desired area after bath or post-workout until completely absorbed.
Tips:
Use as a post-workout formula in conjunction with daily work-out and weight management programmes for best result.